Castle of La Guerche
Par Pierrot Cabale, Monday 25 June 2007 à 11:09 :: Stories About Paris :: #177 :: rss
Strange how words are telling stories. Work of art and work of
fortification
. The word
La guerche
could be of the same origin than the word
work
. Like a castle a work of art is a fortification. A social
center
. Etienne is organizing a festival for august, with a friend of him, pupil at the
Théâtre school Viriot
. He is himself a student of
Science Po
(political science school).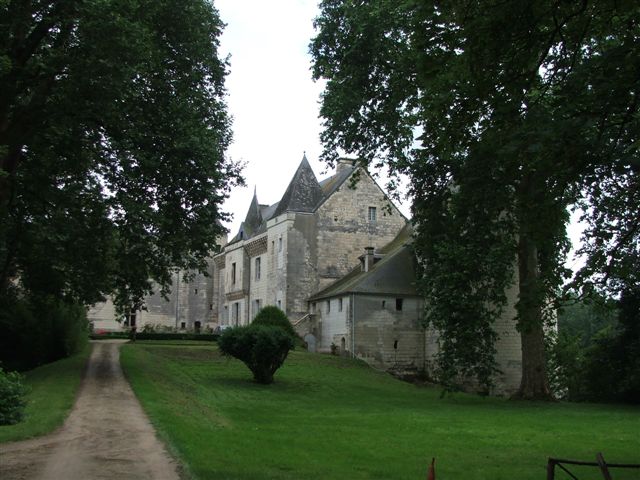 I always dreamed to enter
aristocratic
life and I met Etienne heir of La Guerche,
castle
in the Indre et Loire (the day after I also met the
Lady
president of Poitou that was visiting the prehistoric site of l'Angle-sur-l'Anglin, but the event was less important to me). Etienne de Crouy-Chanel was preparing a painting
exhibition
of Jacques and Mila Andrieux. She was born in Serbie, Belgrade, and he is from Paris. They met at the Beaux-Arts school where they graduated in 1967. Their work is complimentary.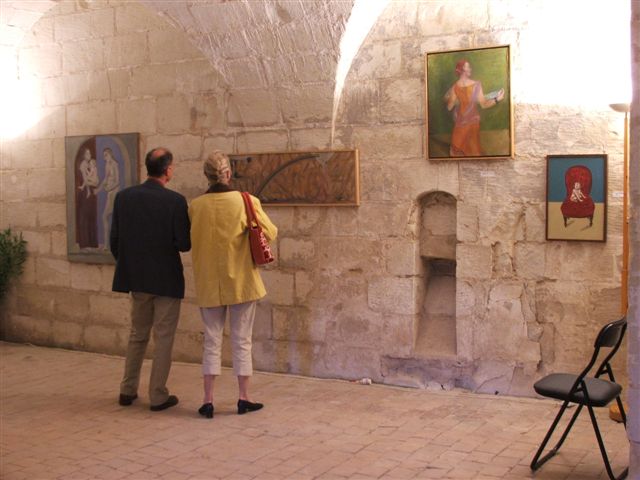 Like a Castle a work of art is a mental fortification, a center, a base. So the couple dicided to open a
galerie rue de Seine
and work together. They are really complementary. Mila told me about the castle of Abin whose owner was friend of sir
Eiffel
and had the privilege to have a little bridge built by him over the river in the
park
. Worth visiting I guess.